Your partner for integral gear and compressors
You are looking for know-how, ideas and innovations in the development of turbo gear boxes and in compressor construction.

We offer you professional support in development, design, quality management and organizational structure for your processes in these fields.
ROCKSTROH Consulting offers know-how with regard to technology, procedures, production and implementation of existing or new products.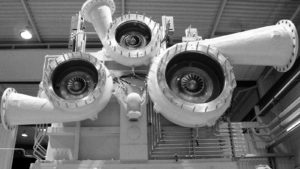 Our particular focus is on the development, design and construction of integral gear. These are the heart of a modern and highly efficient gear type compressor. We accompany you in your constructions. There, we improve, design and offer assistance with all processes right through to the finished integral gear.
Based on more than 25 years of experience in tailor made gear and compressor construction, we are your ideal partner in development. ROCKSTROH Consulting has international expertise. We uniquely combine the detailed engineering of the gear with that of the complete compressor. In doing so, we set the highest standards for professional design of all individual components of the gear box and take into account the application specifics of the compressor at all times.
Our range of services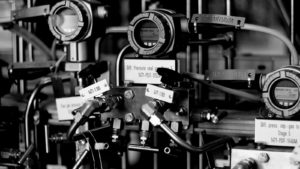 Our service starts with the technology of the product. Here we are your reliable development partner. In order to ensure success at the process level, we also offer tailor-made project management. Upon request, we also take on the required quality management. Also, we are your competent partner for qualification measures in accordance with ISO and for the management of subsidies. We support you in building or improving organizational structures in your company.
With us you gain a reliable partner for demanding construction and development projects. We are happy to contribute to your effective innovation management. Contact us for a first non-binding conversation.
And should we ever have to "get the chestnuts out of the fire" for you, we of course also ensure effective on-site troubleshooting in addition to production-accompanying expediting.
In all our activities worldwide, we are guided by the principle of unconditional loyalty to each individual one of our customers.
Get to know our services and us: